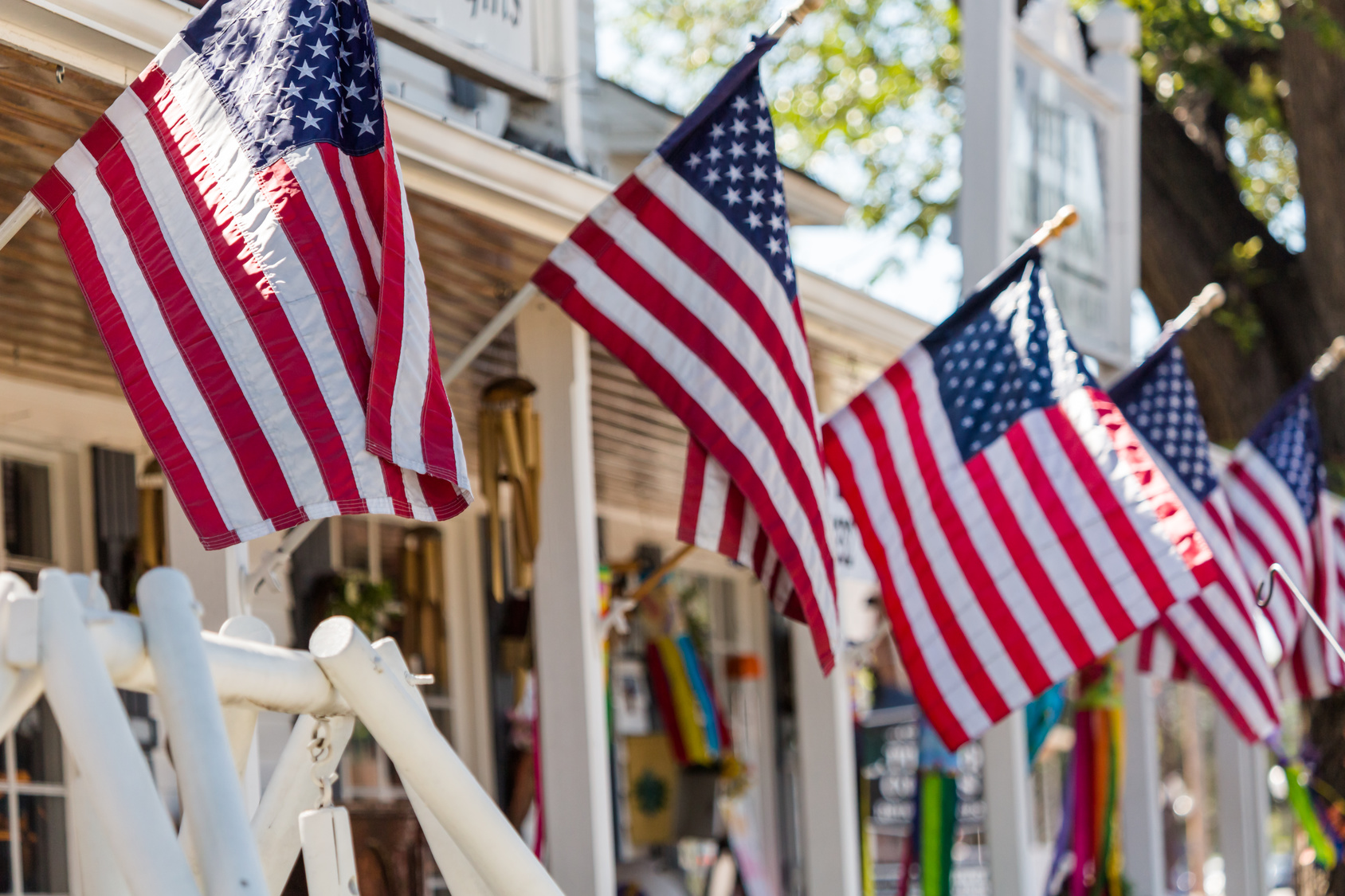 Our Mission
Lambert & Lanoue LLC is committed to providing accounting, tax and consulting services that distinguish us in the industry. We are dedicated to excellence that will be consistently reflected in timely personal attention to our client's needs which will empower them to make sound financial decisions.
Who We Are
We make it a priority to demonstrate a genuine commitment to the well-being of our clients and not merely the interests of the firm. We believe in the value of relationships, and view every client relationship like a partnership.
We take pride in giving you the assurance that the personal assistance you receive comes from years of experience, advanced training, and technical expertise. Our continual investment of time and resources in professional continuing education, use of modern technology, and extensive business relationships is indicative of our commitment to excellence.
Lambert & Lanoue LLC has offices to serve you in LaPorte and Monticello, Indiana.  However, through the use of technology we are no longer limited by geographic location. We offer our clients who are comfortable using the Internet the ability to access and or transfer their information through secure portals. This enables our clients to have access to their records 24 hours a day, 7 days a week.